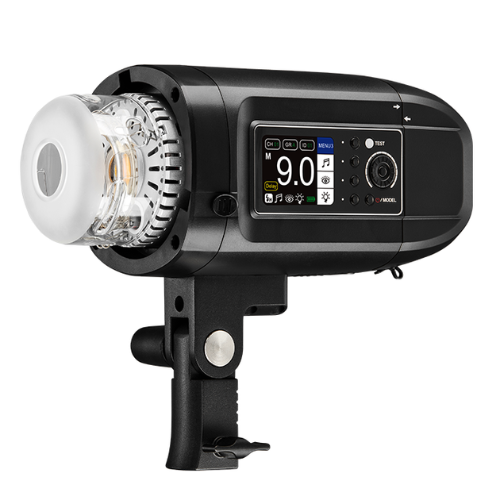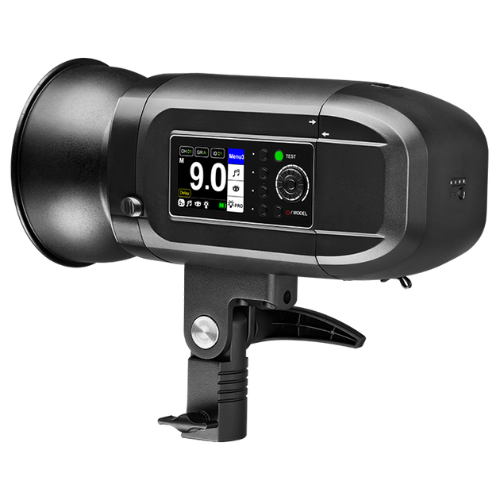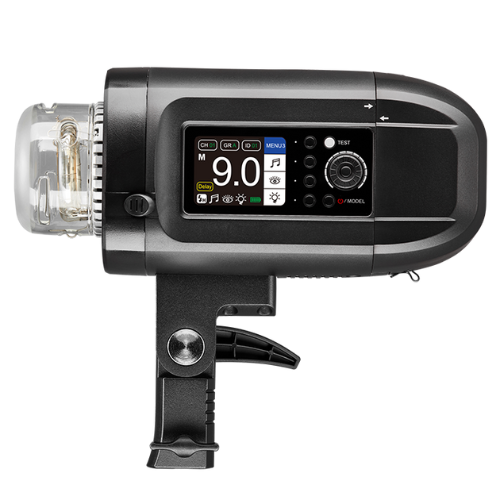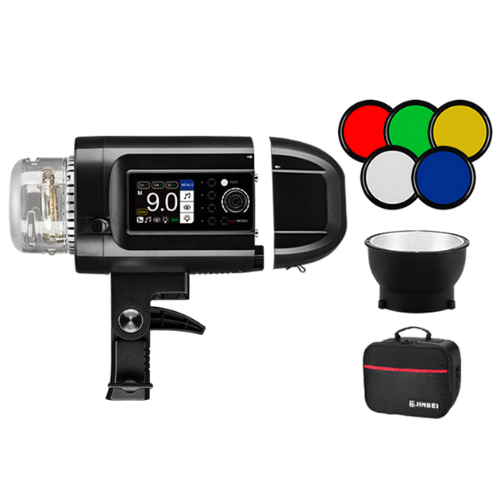 Jinbei HD 400 Pro Battery Monolight
KSh61,000.00
Compare
Product Description
The Jinbei HD 400 Pro Battery Monolight is a battery powered monolight flash lamp. This Pro version has more power and a higher light output than the normal HD–400 version. The flash has high-speed synchronization, up to 1/8000s, and is good for 450 flashes at full power. The HD-400 Pro flash has a power of 400 Ws and is charged in 0.9 seconds for the next flash. The flash duration is up to 1/20000s to freeze the image. The flash supports 20 frames per second high-speed continuous photography. The built-in wireless receiver has channels and groups and is recommended for use with the TR-Q6 transmitter. The flash is compatible with Canon/Nikon/Sony/Fuji TTL & HSS.
Power: 400 Ws
Guide number: 66
Synchronization modes: Normal/HSS/Freeze
Flash Duration: Normal: 1/800-1/8500s/Freeze: 1/800-1/20000s
Built-in wireless receiver: Range > 100 meters
Channels: 00-15/Groups: A/B/C/D/E/F/G/H/I/J
Colour temperature: Normal/TTL: 5500K + – 150K/Freeze: 5500K + – 500K
Lithium battery capacity: 450 flashes at full power
Dimensions (LxWxH): 280 x 125 x 190 mm
Weight: 2.24kg
The integrated radio receiver of the HD-400 TTL Pro is also compatible with the Jinbei radio remote controls TR-V6, TRS-V and TR-RV under the above mentioned restriction. The actual range of functions of the remote control can be found in the item description. Flash triggers from other manufacturers can be used via the 3.5 millimeter jack of the HD-400 TTL Pro.
Customers Who Viewed This Item Also Viewed