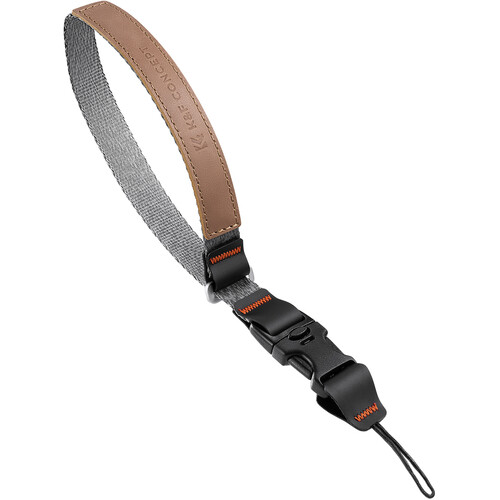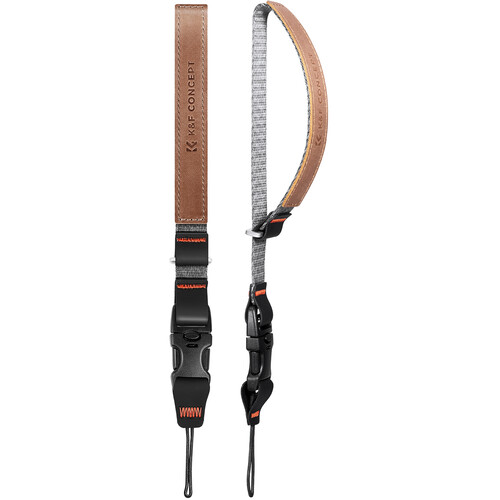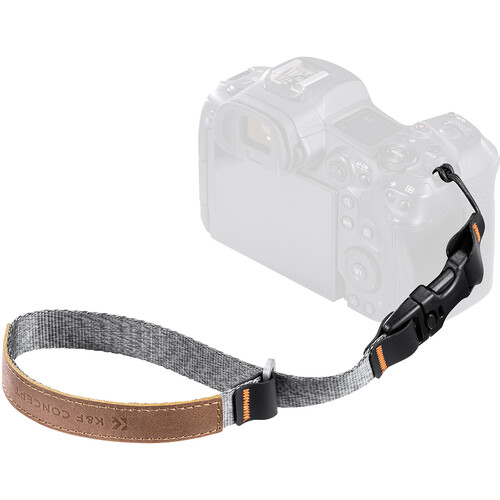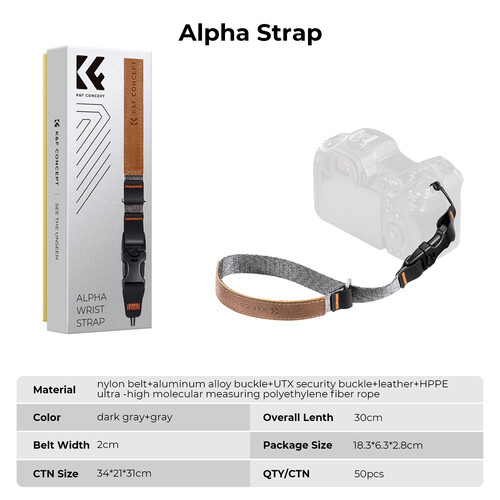 Product Description
The K&F Concept Camera Wrist Strap is made from durable nylon that is weather–resistant and antibacterial and anti-mildew. This strap is ergonomic, and the length can be adjusted with one hand. A safety buckle keeps the strap secure on your wrist. This strap has a Duraflex brand stealth buckle that is made from nylon and has a unique locking mechanism to prevent accidental drops. The loop is made from a tripe-layer cord that indicates when it's time to replace it.
Triple-Layer Loop
The loop on this
K&F Concept Camera Wrist Strap
 is made from a three-layer cord that has a black outer layer, a yellow inner layer, and a red core. When the red core is exposed, it's time to replace your strap's loop.
Customers Who Viewed This Item Also Viewed
You may also like…