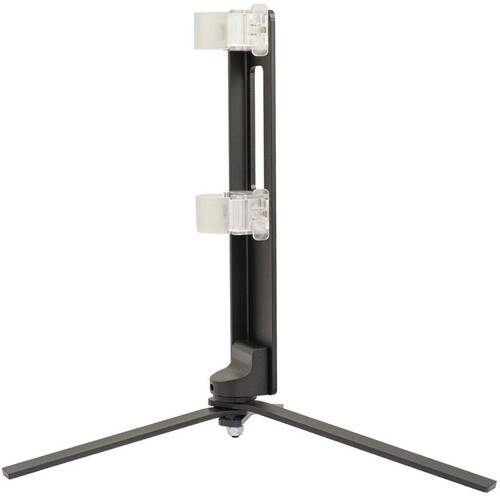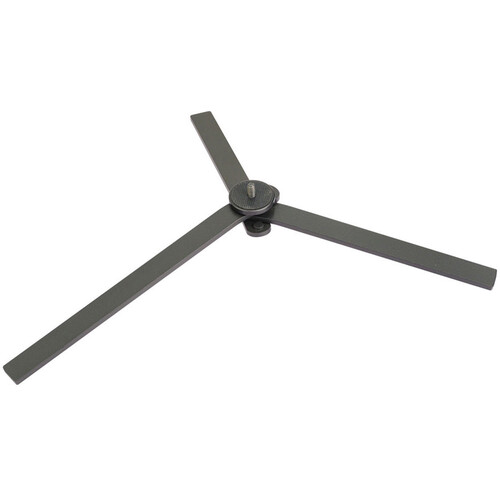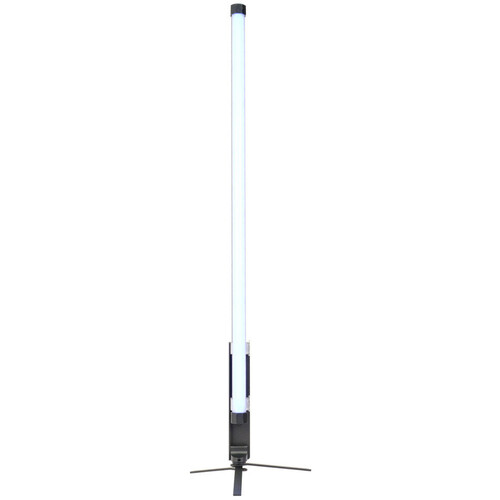 Nanlite Foldable Floor Stand
KSh8,000.00
Compare
Product Description
This Nanlite Foldable Floor Stand is designed to stably hold any T12–sized tube light up to 4′ vertically in length in a free-standing position. Two transparent clips hold the light firmly in place, and it is fully compatible with the PavoTube 15C and 30C. Enough room is provided underneath the light for a power cable, as well as the CB-DMX-ACP-1/2 adapter DMX cable sometimes used with the PavoTube II 15X and 30X. A window on the back of the upright support allows you to see the display of the attached tube light when mounted. The upright support and legs are made of metal and can detach from one another. The legs fold compactly for both travel and storage.
Designed for compatibility with all T12 PavoTube models, up to 4′ in length, including both the PavoTube 30C and 15C. It is also compatible with any standard T12 tube lights.
A window is provided on the back of the upright support for the display on your tube light when mounted in this stand.
There are two transparent clips that securely hold your T12-sized tube without blocking any of the light. This stable base and upright support both feature metal construction.
There is space provided underneath the tube light mounted in this stand for power and DMX cables.
Customers Who Viewed This Item Also Viewed