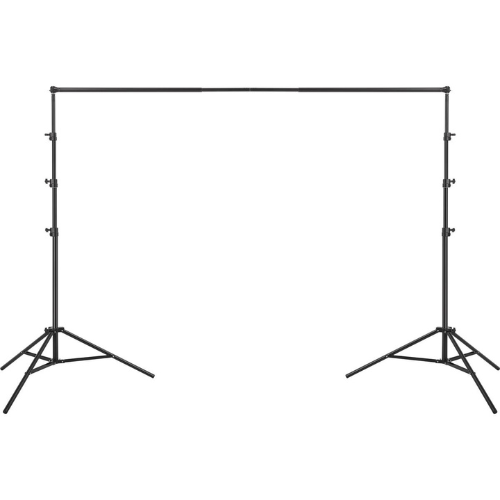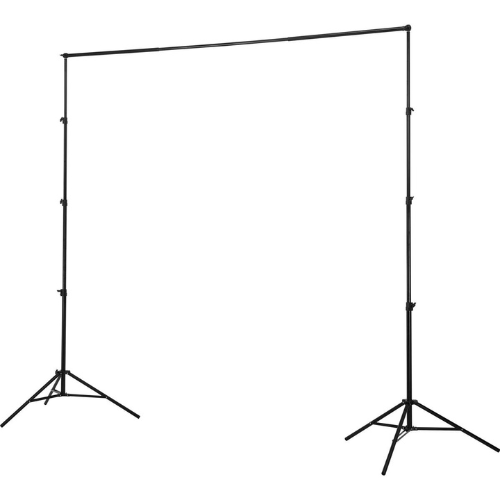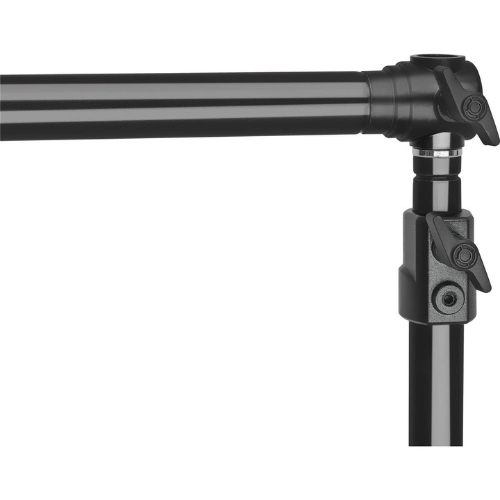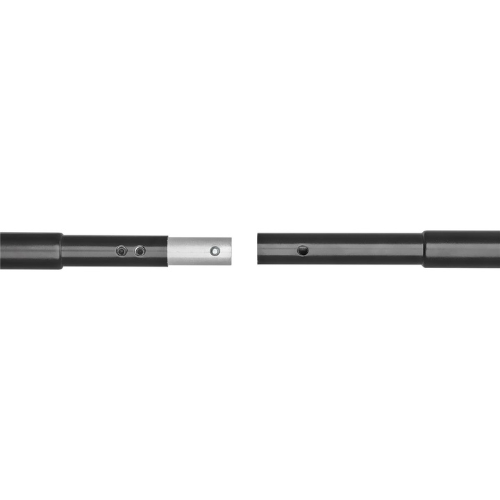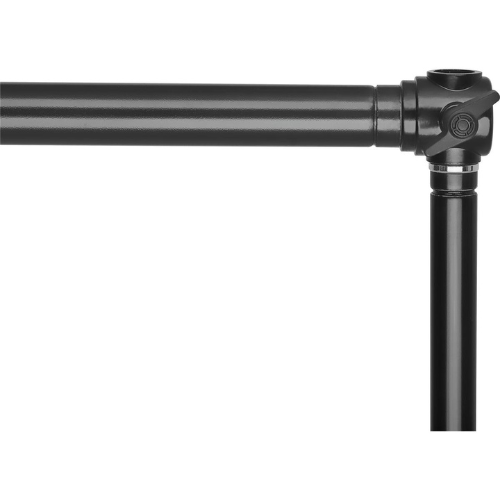 Jinbei JB10-3000FPG Background Stand
KSh11,999.00
Compare
Product Description
The Jinbei JB10-3000FPG Background Stand is a solution for photographers working on travel sessions, where you need to hang the background quickly and stably. The set includes two tripods, a telescopic crossbar and a zippered cover.The telescopic crossbar, composed of two elements, with a width range of 172-305 cm, gives the possibility of using backgrounds of various widths. At its ends there are mounting sockets with butterfly clamps for mounting on tripods.
The Jinbei JB10-3000FPG Background Stand has two solid tripods with a maximum height of 323cm. The 4–segment structure of the tripods combined with a wide leg spacing guarantee stability and adequate lifting capacity.
The set includes a cover made of a material with a thick weave. A specially developed system of zippers allows you to lay it flat, so that packing and unpacking the elements of the set is quick and as little troublesome as possible. Inside, it has two pockets for tripods, thanks to which metal elements do not rub against each other.
Customers Who Viewed This Item Also Viewed