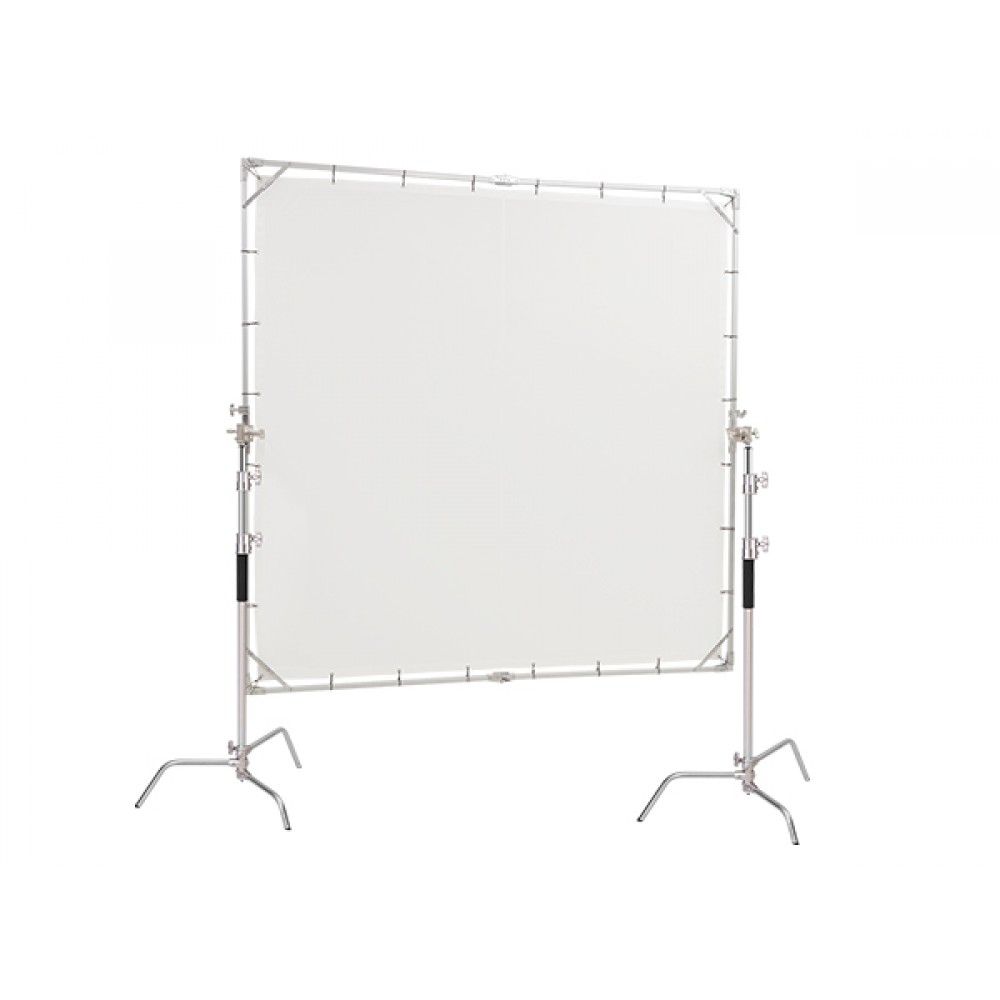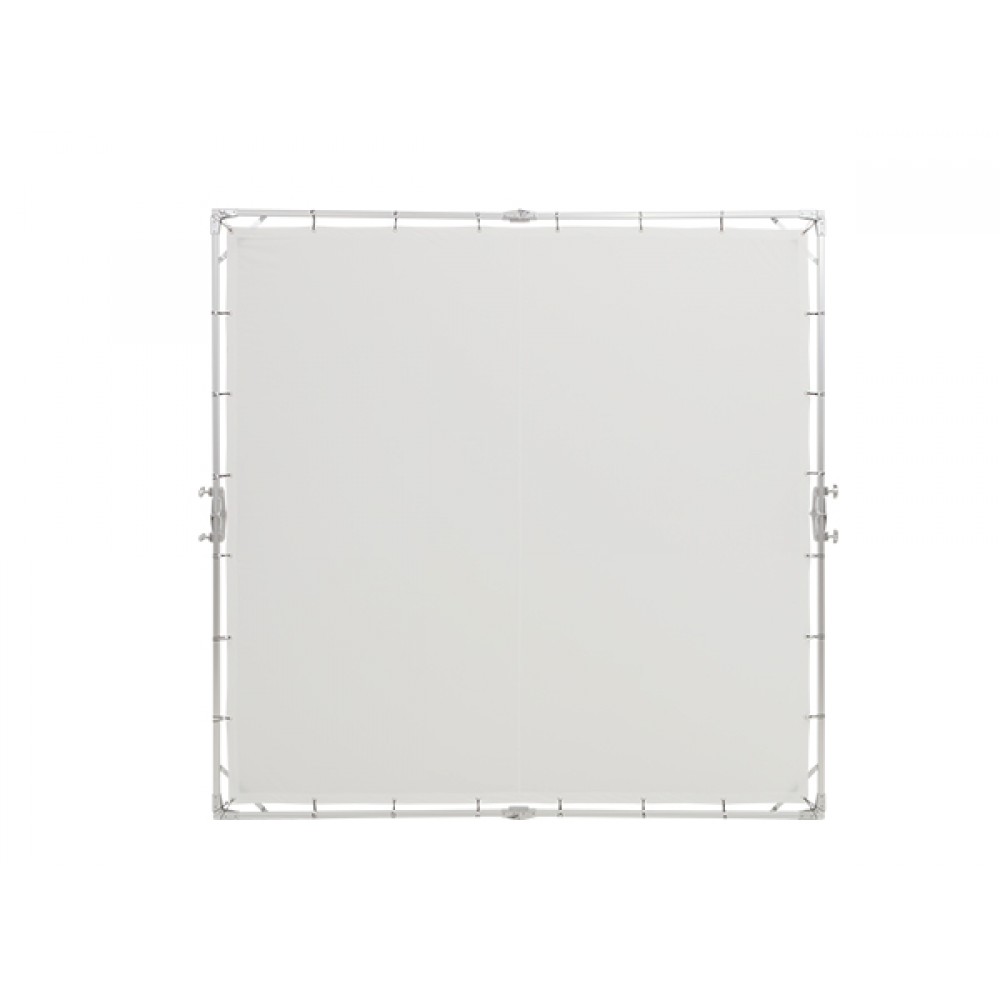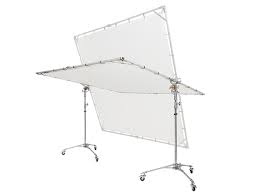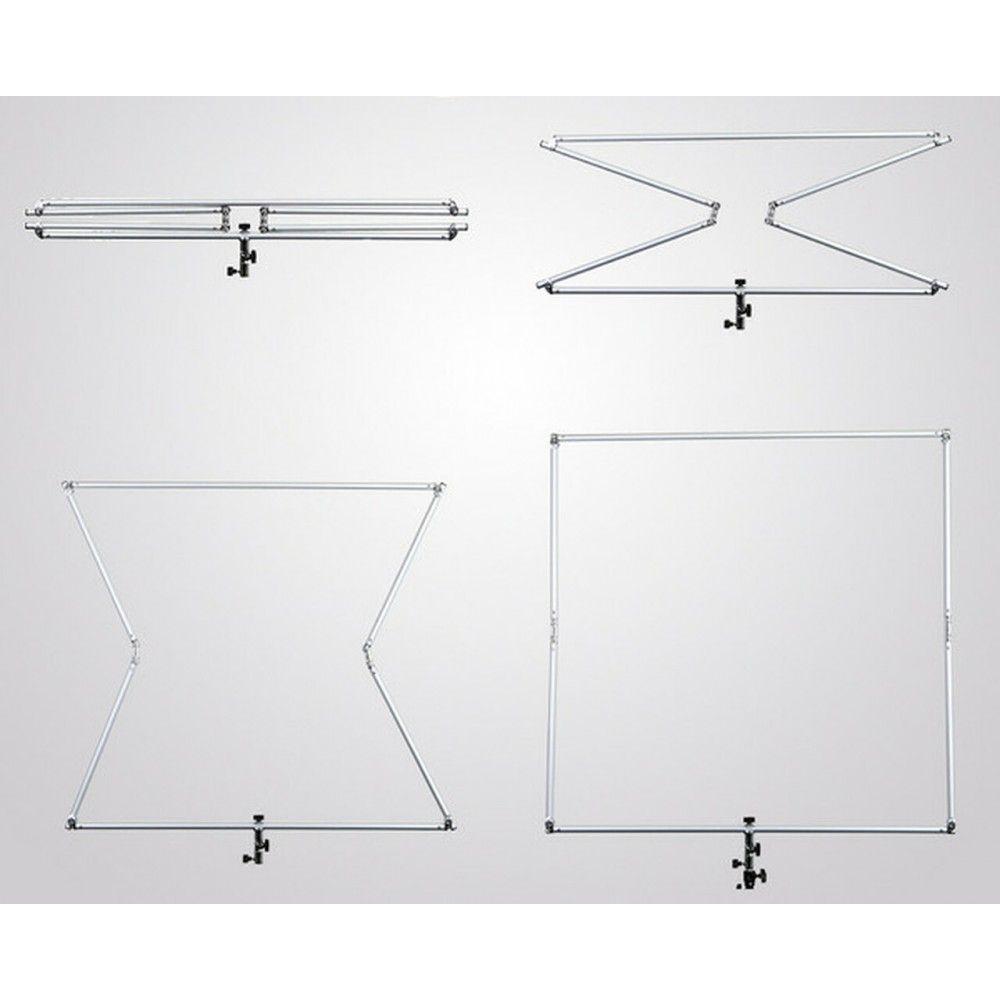 Jinbei HD Foldable Frame Scrim Diffuser
Suitable for indoor and outdoor photography
Produces evenly distributed soft light
Frame is made of Aluminium Alloy
Lattice Soft Cloth
Dimmension: 2.4m*2.4m
View More
KSh39,000.00
Compare
Product Description
The Jinbei HD Foldable Frame Scrim Diffuser panel with dimensions of 240 x 240 cm is a modifier dedicated to work in the studio and outdoors. As the so-called butterfly will effectively diffuse and soften the light of flash lamps, LED lamps or sunlight.
The light transmitted through the diffusive surface becomes softer and more pleasant to perceive, smoothing the transitions in shadows and equalizing the lighting e.g. on the skin. Durable diffusion material reduces light transmission by 1EV. Installation of the diffusion surface is simple, thanks to the set of rubber loops included in the set.
The Jinbei HD Foldable Frame Scrim Diffuser is folded in four places, and the folding and unfolding process itself is simple and quick. After finishing work, all elements can be hidden in a dedicated cover, which is part of the set.
For the needs of using the modifier with stands, special adapters are prepared. They are attached directly to the frame with clamping screws. To attach the panel to tripods, you need to purchase two CK-2 swivel handles. Only the swivel handles attached to adapters and stands will allow you to freely operate the panel.
Specs:
Folded frame: 121 x 20 x 21 cm
Unfolded frame: 240 x 240 x 2,5 cm
Weight: 9,8 kg
Customers Who Viewed This Item Also Viewed