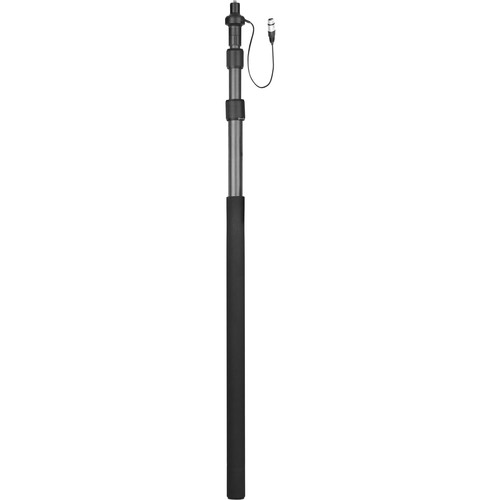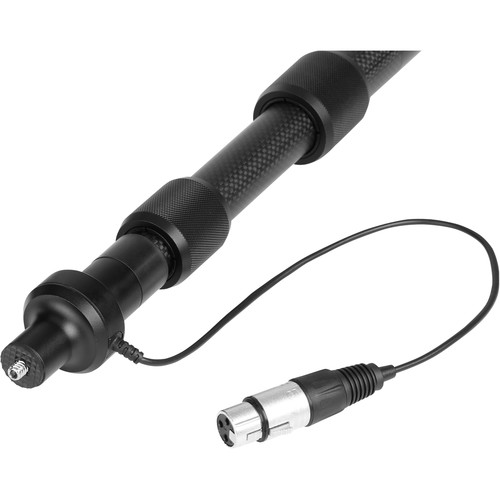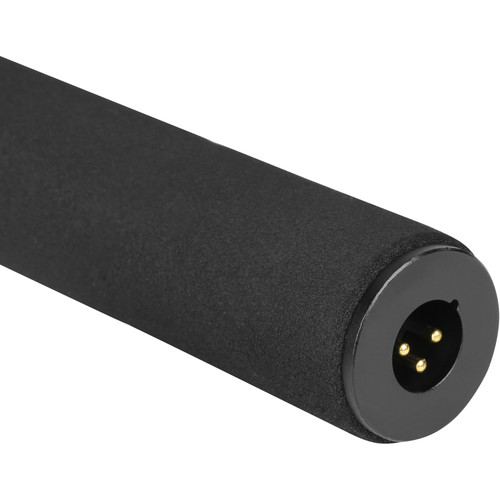 BOYA BY-PB25 Carbon Fiber Boompole
KSh15,500.00
Compare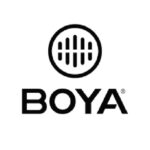 Product Description
The BOYA BY-PB25 Carbon Fiber Boompole with Internal XLR Cable is a three–section telescoping boompole that provides a 3.3 to 8.2′ extension for your shotgun microphone. It can be used by boom operators to attach a microphone or a variety of other accessories for applications such as broadcast TV, films, electronic news gathering (ENG), field work, and more.
The BOYA BY-PB25 Carbon Fiber Boompole is built with a 1/4″-20 thread. It includes 3/8″-16 and 5/8″ adapters to provide compatibility with a broad range of mounts. Constructed of reinforced carbon fiber material, the boompole is extremely lightweight and comfortable to handle even in extreme temperatures. The lightweight design reduces handling fatigue during lengthy sessions.
In addition, the BY-PB25 universal boompole features an internal coiled cable and an XLR connector at the base. It will easily store in any standard equipment case. The three-section boompole is equipped with a captive-collet coupling system that locks each section in place for even further reliability.
Internal coiled XLR cable and connection at the base.
Lightweight carbon fiber construction.
Three sections adjust the length of the boom between 3.3 to 8.2′.
The boom uses an industry-standard 1/4″-20 thread. A 3/8″-16 adapter and 5/8″ adapter mates with most shockmounts and stands.
Jam-resistant collar coupling.
Customers Who Viewed This Item Also Viewed