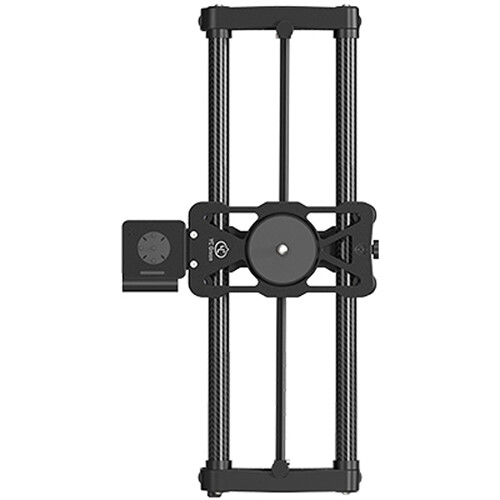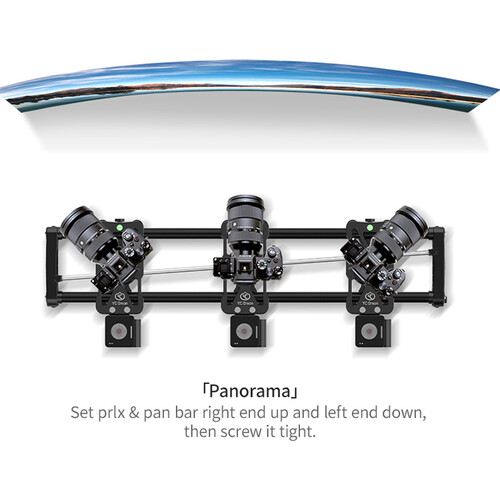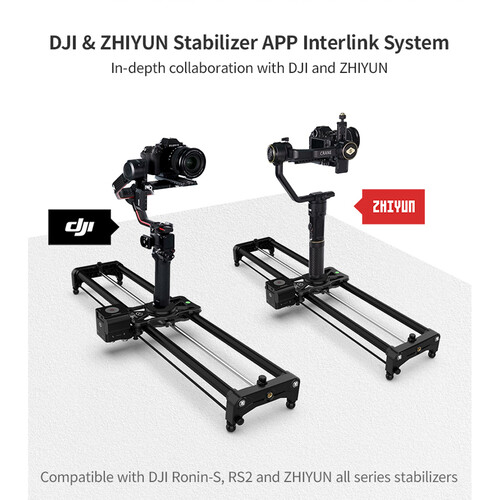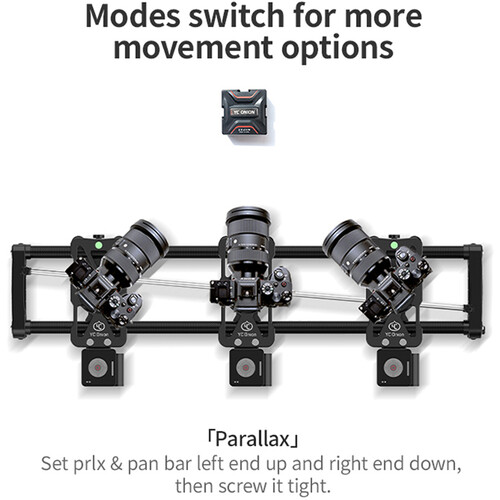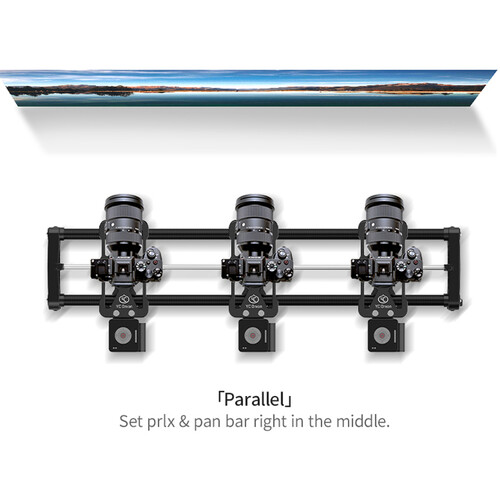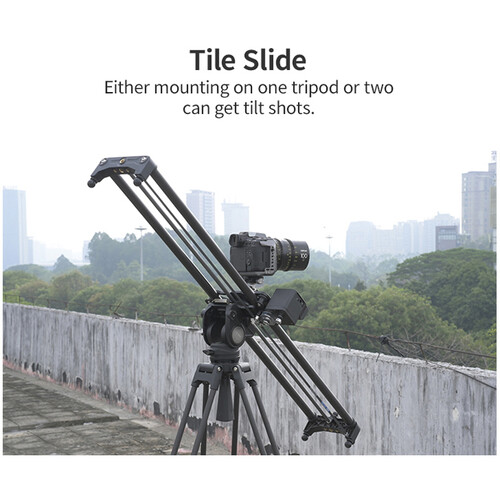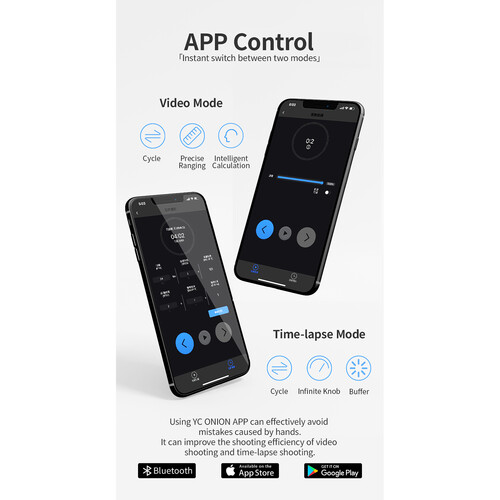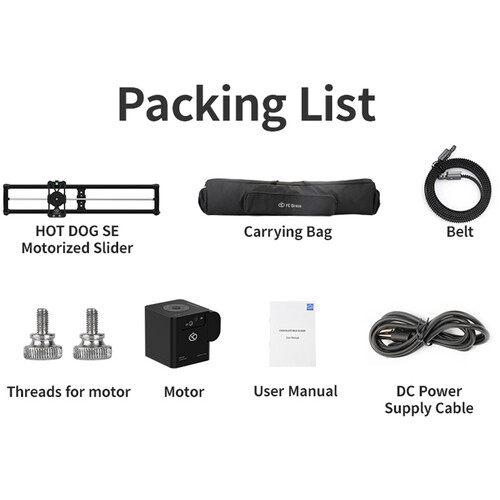 YC Onion 120cm Hot Dog SE Motorized Slider
KSh49,500.00
Compare
Product Description
The YC Onion 120cm Hot Dog SE Motorized Slider includes a motor that attaches to the slider carriage to motorize your slides with smooth, consistent motion. Using an iOS/Android companion app, you can program panorama shots, standard parallel shots, and parallax shots using the center rod. The motor attaches to the slider carriage with included screws, and a belt attaches to the motor and the two ends of the slider by quick release clip mounts. You can also remove the motor and belt and use the slider fully manually.
The YC Onion 120cm Hot Dog SE Motorized Slider features a 3/8″-16 camera mounting screw, and it supports a camera rig up to 22 lb when horizontal and up to 8.8 lb in vertical mode. The motor can be powered using an LP-E6 battery, or you can utilize an external power bank via the USB Type-C input for longer runtimes. The motor can also be paired with select DJI and Zhiyun-Tech gimbals, and simultaneous motion settings can be assigned for the slider and the gimbal from the same YC Onion app to achieve 4-axis motion control. A carry bag is included to store and transport the kit.
Battery and Power Bank Power
The motor can be powered by an optional LP-E6 battery or an optional USB power bank, which would connect to a USB Type-C port on the motor. A 10000mAh power bank lasts up to 15 hours.
Quick Release Belt
The belt has integrated clips on the end that allows it to be attached to the slider by quick release. An Allen key comes inserted in a dedicated slot on one end of the slider and is used to tighten the belt by tightening the corresponding belt screw, which is also on the end of the slider. The belt can be removed, and the slider used manually.
Adjustable Feet
Independently adjustable feet allow you to compensate for uneven surfaces when placing the slider on the ground.
Robust and Lightweight Design
The slider uses lightweight carbon fiber rods and ABS plastic parts.
App Compatibility
The companion app is compatible with iOS 11.0 or later and Android 6.0 or later. It can be downloaded for free from the App Store or Google Play.