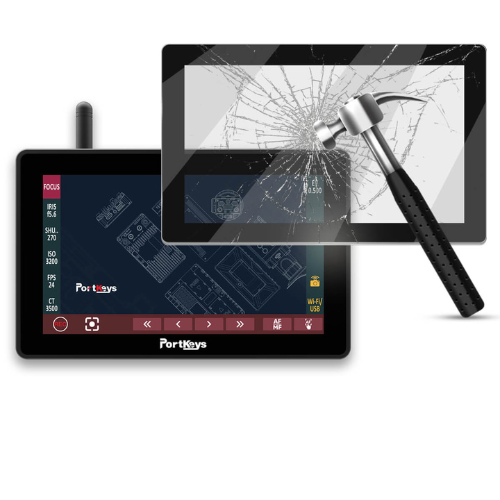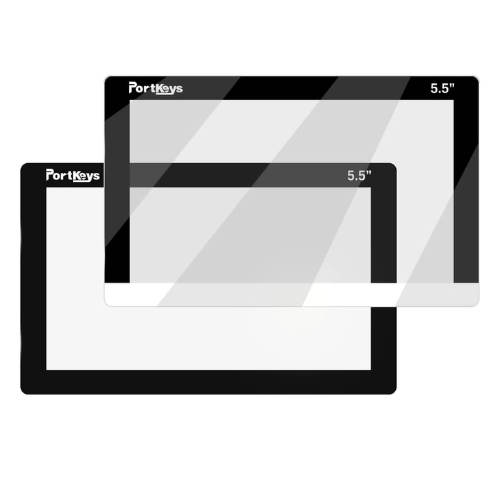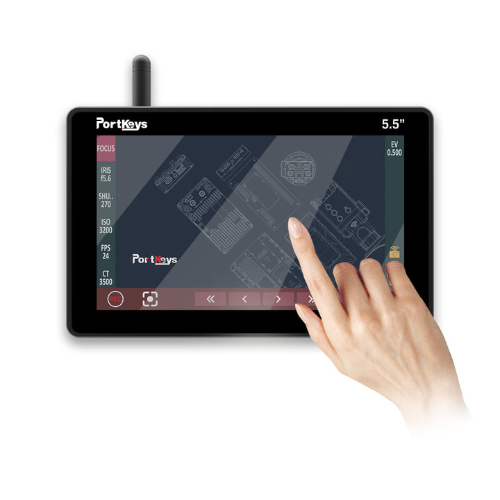 PORTKEYS Screen Protector
KSh4,500.00
Compare
Product Description
The Portkeys Screen Protector is designed to protect your 5.5–inch display from dust, dirt, and scratches. Compatible with BM5WR/BM5III/LH5P high brightness camera control monitor.
This
Portkeys Screen Protector
for BM5WR/BM5III/LH5P UltraBright monitors is flexible and features anti-reflection properties that minimize glare. It protects your screen from incidental contact, scratches, and wear. However, it does not provide impact protection to your screen.
Key Features
Flexible.
Protects Screen from Scratches.
ANTI-GLARE: Two Tempered Glass Screen Protectors, precision-cut to fit yourBM5WR/BM5III/LH5P UltraBright monitor exact dimensions! Keep the extra one for back up later, or share one with a friend! Note: Only fits 5.5 inch screen)
STRENGTH AND STABILITY:9H Hardness – Longer tempering time, which made the screen protector has a higher hardness. Prevents the camera screen from high impact drops, scratches such as keys and knives, scrapes, and bumps.
99.99% HD Clarity: High-transparency provides high-definition clear viewing. Hydrophobic screen coating protects your camera screen from fingerprints effectively and keeps high-sensitivity touch response.
Highest definition and sensitivity: High-quality material and only 0.3mm thickness, extremely thin to bring you a high permeable and crystal viewing experience with ultra-low reflection and won't reduce the sensitivity. Monitor is not included.
Easy to remove without residue, remaining your camera brand-new. When fixed on the screen, it is nearly automatic.
Customers Who Viewed This Item Also Viewed