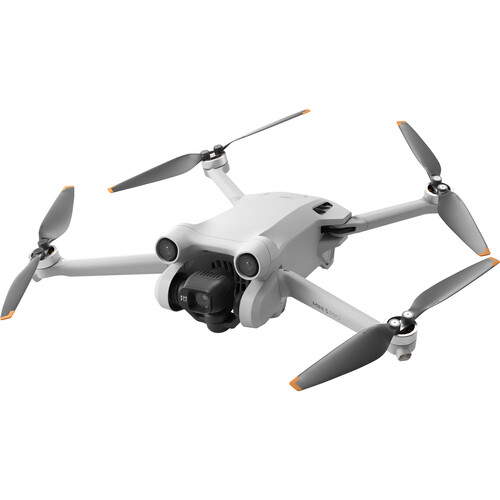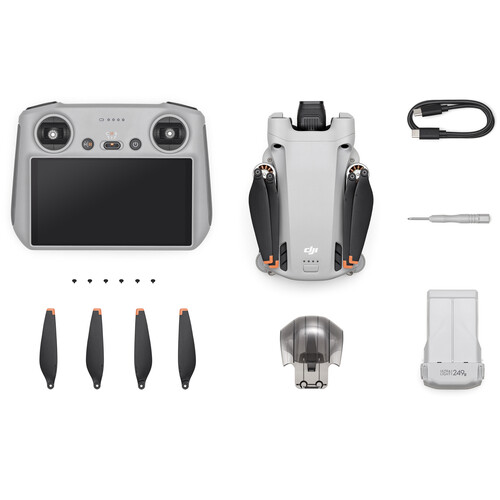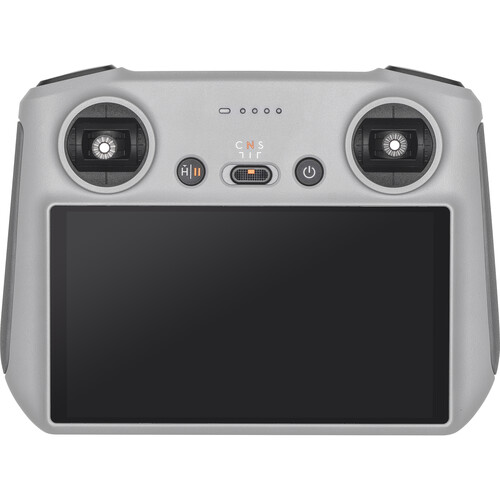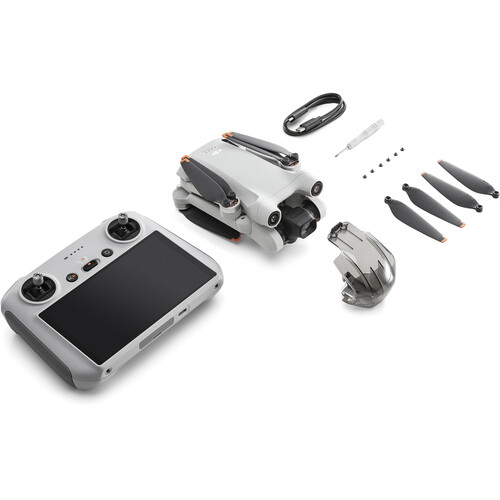 DJI Mini 3 Pro with DJI RC Remote
KSh139,000.00
Out of stock
Compare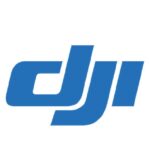 Product Description
Fly longer and safer with the ultra-portable DJI Mini 3 Pro with DJI RC Remote. One of the biggest improvements over the Mini 2 is the inclusion of a tri–directional obstacle avoidance system, which can avoid accidents by automatically detecting and avoiding obstacles in its flight path. The Mini 3 Pro also provides an upgrade in visual quality, adding the ability of 60 fps filming at 4K, slow motion 120 fps at 1080p, and extremely hi-res 48MP raw stills. Even the flight time has been improved up to 34 minutes, or even longer with an optional Plus battery. Add in a foldable design and a host of tracking and imaging modes, and you have a drone that travels easily and can accommodate both impromptu personal or professional aerial imaging.
DJI RC Remote Included
Included with this Mini 3 Pro model is the DJI RC remote controller. With a large 5.5″ built-in display, you can leave your phone in your pocket. Even on sunny days, the high 700 cd/m² brightness of the display helps make incoming drone footage easier to view. Speaking of which, the display supports footage up to Full HD 1080p resolution. While there is no built-in storage, you can add an optional microSD card to pull images and videos from the drone to share online quickly. Rounding out your piloting experience, extra features and capabilities can be enjoyed with the incorporation of the DJI Fly app.
Obstacle Avoidance
Staying safer in the sky is now easier with the
DJI Mini 3 Pro with DJI RC Remote
, thanks to a tri-directional obstacle avoidance sensor system and the usage of APAS 4.0 (Advanced Pilot Assistance Systems) technology. The forward, backward, and downward dual-vision sensors work with APAS 4.0 to automatically detect and avoid obstacles in the drone's flight path.
Professional Aerial Imaging
The integrated camera of the
DJI Mini 3 Pro with DJI RC Remote
features a 1/1.3″ sensor with HDR support, dual native ISO, an f/1.7 aperture, and large 2.4μm pixels. The aperture and pixel size allow a considerable amount of light to enter the sensor, which reduces noise to elevate image and video quality in low-light situations, in addition to delivering stunning results in optimal lighting conditions. The optics are capable of recording video at up to a brilliant and smooth 4K60 and large, detailed raw stills at up to 48MP. With an eye toward professional content creation, the camera can also shoot in slow motion at 120 fps at Full HD 1080p resolution and offers the D-Cinelike Color mode, which supplies you with more color information that can help make post-flight editing more flexible.
True Vertical Shooting
The camera is housed within a gimbal that has its own features that lend to more dynamic footage. The gimbal's wide rotation range supports low-angle shooting, but can also rotate for true vertical shooting. This social media-friendly feature allows the gimbal to rotate 90° to switch between landscape and portrait orientations.
Increased Flight Time
With an upgrade to the included Intelligent Flight Battery's capacity, combined with larger propellers and an aerodynamic body tilt, the Mini 3 Pro is able to fly for up to 34 minutes. With the release of the optional Intelligent Flight Battery Plus, pilots who opt to equip the Mini 3 Pro with this battery can greatly exceed that duration with an up to 47 minute flight time.
Creative Modes and Tracking
A host of integrated features allow pilots of almost any skill level to pull off professional quality results with little effort.
FocusTrack: This system includes ActiveTrack 4.0, Spotlight 2.0, and Point of Interest 3.0 for wide-ranging subject tracking
MasterShots: Select your subject and the Mini 3 Pro will automatically perform pro-style maneuvers for cinematic results
Time-Lapse: Create dramatic timelapse or hyperlapse videos. Ideal shooting modes for filming moving traffic or rolling clouds
Panorama: Capture stunning vistas in one of four available panorama modes: 180°, wide angle, vertical, and sphere
QuickShot: Dronie, Helix, Rocket, Circle, Boomerang, and Asteroid
Additional Features
Direct output of HDR footage
Up to 4x digital zoom
QuickTransfer downloads at up to 30 Mb/s over Wi-Fi
Low-latency remote bit rate of 18 Mb/s at 120 ms
In the Box
DJI Mini 3 Pro with DJI RC Remote
DJI RC Remote Controller
Mini 3 Pro Intelligent Flight Battery
Mini 3 Pro Gimbal Protector
Mini 3 Pro Propellers
USB Type-C to USB Type-C PD Cable
Screwdriver
6 x Screws